I have been struggling with this post for a while. Then today we had a moment, Daddy and I. It's actually been an ongoing moment. You see, we have been hoping that things would gel and conditions would be right to let Daddy leave the military early. Well, things have happened, and Daddy injured his ankle. So he is now disallowed from the process that would have allowed him to leave and be with us, without interruption. So this turned from a post I am struggling with, into a submission exercise. I don't know if this will get published
When he came off the sub, he went to a temporary command waiting for orders. We were rather counting on the process resulting on his being released. He accepted orders to the closest support facility. Because of the boys, and the problems they have with adjustment, and the relatively short time till his contract is satisfied, the boys and I will not be going with him. I'm having a hard time with this. I thought we were done with separation forever.
What does that have to do with this post? I get angry. It's very un-June-like. I apologize. I don't know, as I said if this will get published. Right now this is for him. If it does and someone gets butthurt, I apologize in advance. This is June unfiltered. I'm making this for him and I. Oh, right - the post - keep getting off track.
I get angry. I read sometimes and sometimes just walking in the world- and I see women with the advantage of waking up with their men every single day, with no worries of having him ripped away. I see women who say they want to submit and then fight their mens' leadership. And I get angry.
I wonder if they know the impossible odds of finding that one person who fits out of all this vast sea of humanity? I wonder if they the feel the fit of his puzzle piece against theirs, snugging the places that were loose and vulnerable and insecure, and making them strong and unified and safe?
I wonder if they realize that they have a privilege? A privilege to wake up in the night and feel his heat at their back, to hear his snore. To walk back in from the bathroom and see the lump of his form under the covers and hopefully feel that swell of love burst in their chest, as they race across the floor to curl up against him in the dark. I wonder if they know what a privilege it is to reach a hand absently beside them and have the security of brushing his?
I wonder if they realize the privilege of making dinner for their family, and setting a place at the head of the table, of not having to gaze at that empty space and feel their heart break and stuff it down so the children do not see?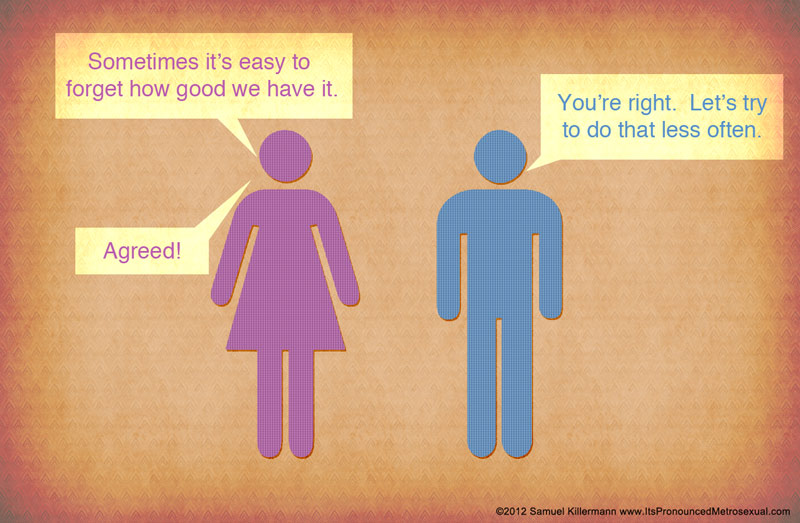 I wonder if they realize that, in most cases they brought DD to the table, asked him to lead. And if they cherish that he takes that responsibility seriously? I wonder if they consider their art, their acquiescence, rather than that knee-jerk contention? I wonder if they know how tenuous all of life is?
I wonder if they realize that they have the privilege of having that man next to them in this moment, and how many women do not have that luxury? I wonder if they understand how many women live in fear of that distance, of that separation? It's a simple thing. It's something no woman - no couple - who loves so deeply and so genuinely should ever have endure. And I get angry.
I am selfish. I want that privilege of lack of fear. I am selfish. I admit it. I am flawed. I own that. I want my man right next to me. I want his voice and his guidance, and his love, every moment of every single day. I want the absence of fear. I want the privilege of bowing to him, I want the privilege of submitting to him, every moment of every day. I want the privilege of feeling myself under his hand. I want it. I crave it. I need it. No amount of being his will ever be enough.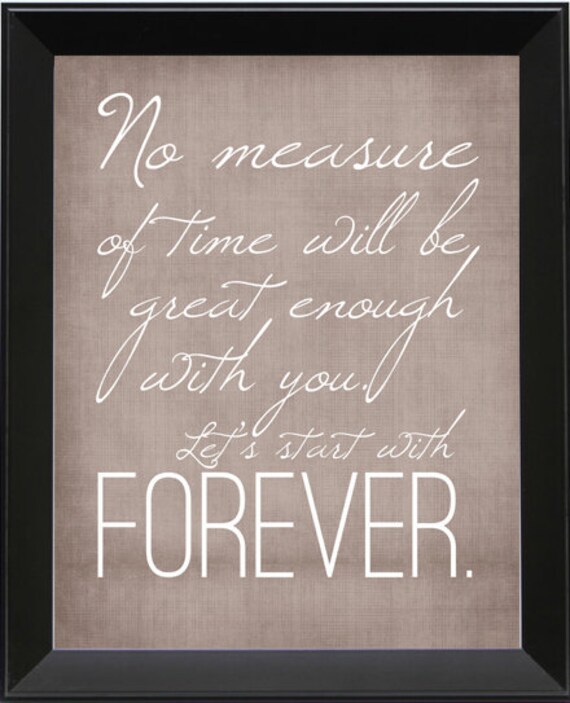 And I wonder, do you know how lucky you are? Are you aware of the privileges you have?
HIS POV:
It is a privilege to wake up every morning to lead our family and to see your heart ache so, June, it makes my eyes mist and water.. One day the military chapter of our life will be over and new challenges and blessings await us. Indeed it is a hard thing to watch others struggle so with the blessings that we lack and in the wake of these emotions anger is a very natural and normal reaction.
This post is a post about pure honesty and without putting names to it, we'd like to say that the emotions so rawly and obviously displayed here are not directed towards any one person or persons, it is not our intent to cause hard feelings but we do readily wish to convey how we feel.
Sometimes it is hard dealing with these things, the desire for assurance and family are desires I have held since entering the military over a decade ago.. Still, I do these things, not because they are easy, but because they are hard and one day, someday I hope that our children can see that even when it was difficult, even when it was heartbreaking that I did my duty like an honorable man... Giving way to sacrifice, I love my family and though I grind my teeth I can understand how you feel, I love you and thank you for your support even when the night was blackest and day was longest... I thank you for being who you are and for contributing heavily to who we are... thank you, my love.