...this man who has my heart?
I offer him my complete deference...my "yes, Daddy."
I offer him my obedience with what I hope is not the slightest of hesitation.
I offer him humble acceptance of his loving correction and the reassurance of his discipline...even when it's difficult, even when I struggle...then I offer him the triumph of my stillness.
I offer him my pleasure, for surely he is it's source.
I offer him my hand, with which to lead me.
I offer him my unfaltering step in following him.
I offer him my shoulder when his burdens become heavy.
I offer him my heart, bursting with love - the eternal spring he brings to our lives.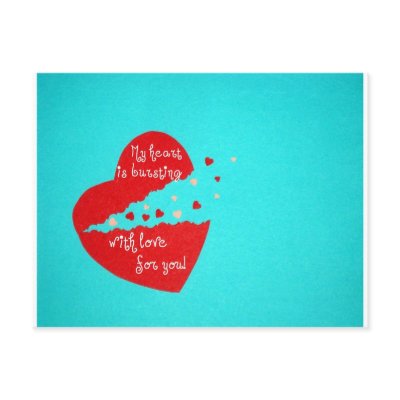 I offer him my soul, the essence of who I am, because only with him am I who I was meant to be.
I offer him, my very life, trusting that I am safe in his hands.
I offer him my gratitude for his acceptance of these very humblest of gifts, the only things I have to offer....he accepts them with fervor, with reverence, with joy... these simple, homely things - he looks upon as though their value knew no bounds.
What would I give him?
Simpler to ask what I would withhold.....nothing. I am his.
...and it does, my love
HIS POV:
I am

truly

humbled by

June's

offering of deepest love. The desire to fill my world with light and to become that world as surely and deeply as the waters of the ocean.. this is what my wildest dreams are made of. To

traipse

along the outskirts of heaven and to dance along the cosmos in true unity it puts tears of love and joy in this man's eyes.